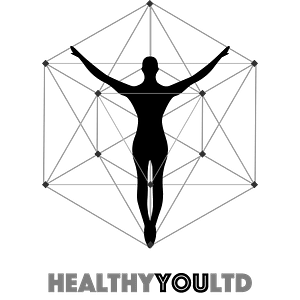 Health psychologists are specifically trained to help people deal with the psychological and emotional apsects of health and illness, as well as supporting people who are chronically ill. Health psychologists then work to promote healthy lifestyles, and help people recover from an illness, or cope with chronic conditions. Health psychologists also deal with systems as well as working with people on an individual level. For example supporting staff working in primary care settings to communicate more effectively with patients. Health psychologists can also help to evaluate how effective interventions might be.
Healthy You Ltd was set up to provide high quality independent health pscyhology services. Since its inception two years ago, the practice has grown to become a vibrant and sought after service, with experience of helping people with a wide variety of health related conditions including: obesity, weight management, chronic pain, body dysmophia, and isssues relating to sexual health. A core element of work undertaken so far has focused on helping people adjust to the effects of a traumatic event. This work can complement the interventions that are more neuropsychological in focus.
If you would like more information on the services that Healthy You can offer please use the contact form on the homepage.
For more information please visit HealthyYouLtd.co.uk.